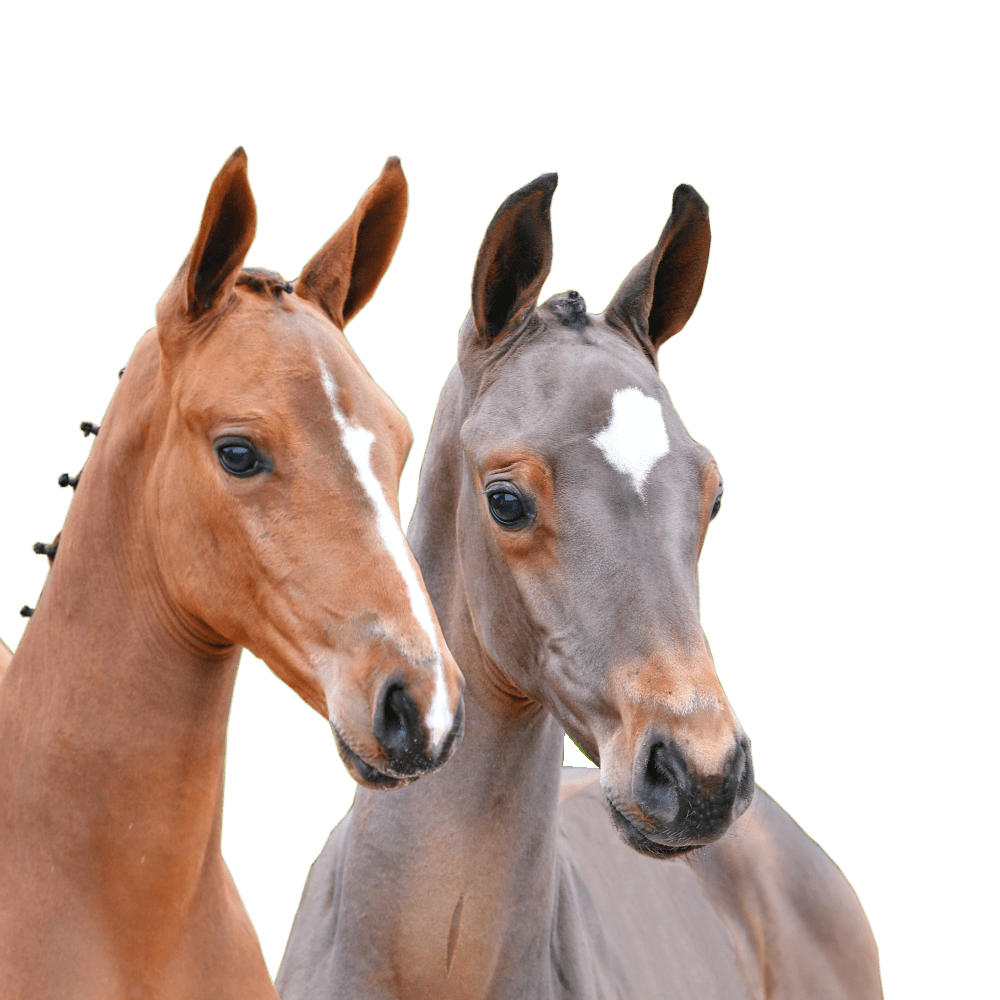 One in a kind ... Foals, Embryos & Straws
On Top Exclusive Breeding Auction 24 - 26/10/2021
Full Brother to Hardrock Z, Sister to Going Global, One of three Levis de Muze, etc…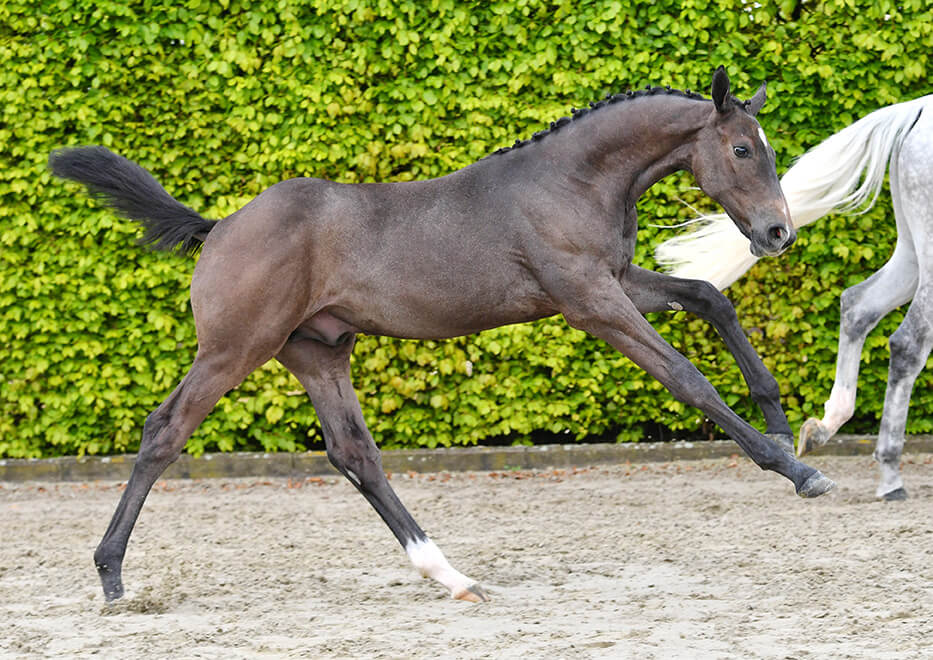 Exclusive Breeding Auction 2021
One in a kind Foals, Embryos & Straws
New Dates 24 - 26/10/2021
Full Brother to Hardrock Z, sister to Going Global, One of three Levis de Muze, etc.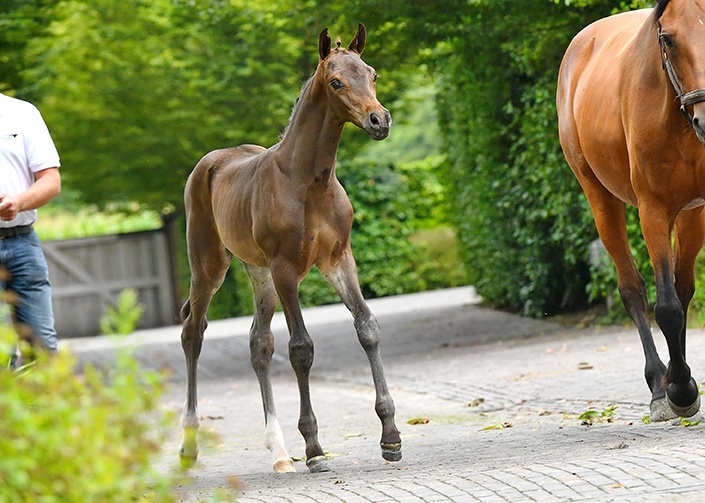 Discover our Olympic Collection.
Late in the season the team of Equbreeding.auction collected an exceptional collection...
Read More
Equbreeding.auction is ready to close of the auction season with an exceptional,...
Read More
1
Register or Log in
Create your account or login
2
Place your bid
Spotted your favorite foal(s)... As soon as we 're live you can place your bid or proxybid.
3
Winner!
You won the auction, super... You will receive an invoice to pay your winning bid.
4
Receive
As soon as your payment is registered, we make an appointment for the transfer.